The Quilting Studio is now able to offer sewing machine services and repairs by a fully qualified sewing machine technician.
Local pick up can be arranged within a specific area of Plymouth and its surrounding areas or Serendipity in Bovey Tracey will offer a specific date for machines to be dropped off at the shop for service and/or repair.
If there is a sewing or quilting group who wish for their machines to be serviced, as long as there is a minimum of 3 machines to a maximum of 5 machines, then we can come to you if a work area can be provided.
All work is guaranteed for 3 months.
If you have specific issues with your machine, please telephone to discuss.
Roger Manser - 07411 949900
Sewing Machine Service & Repair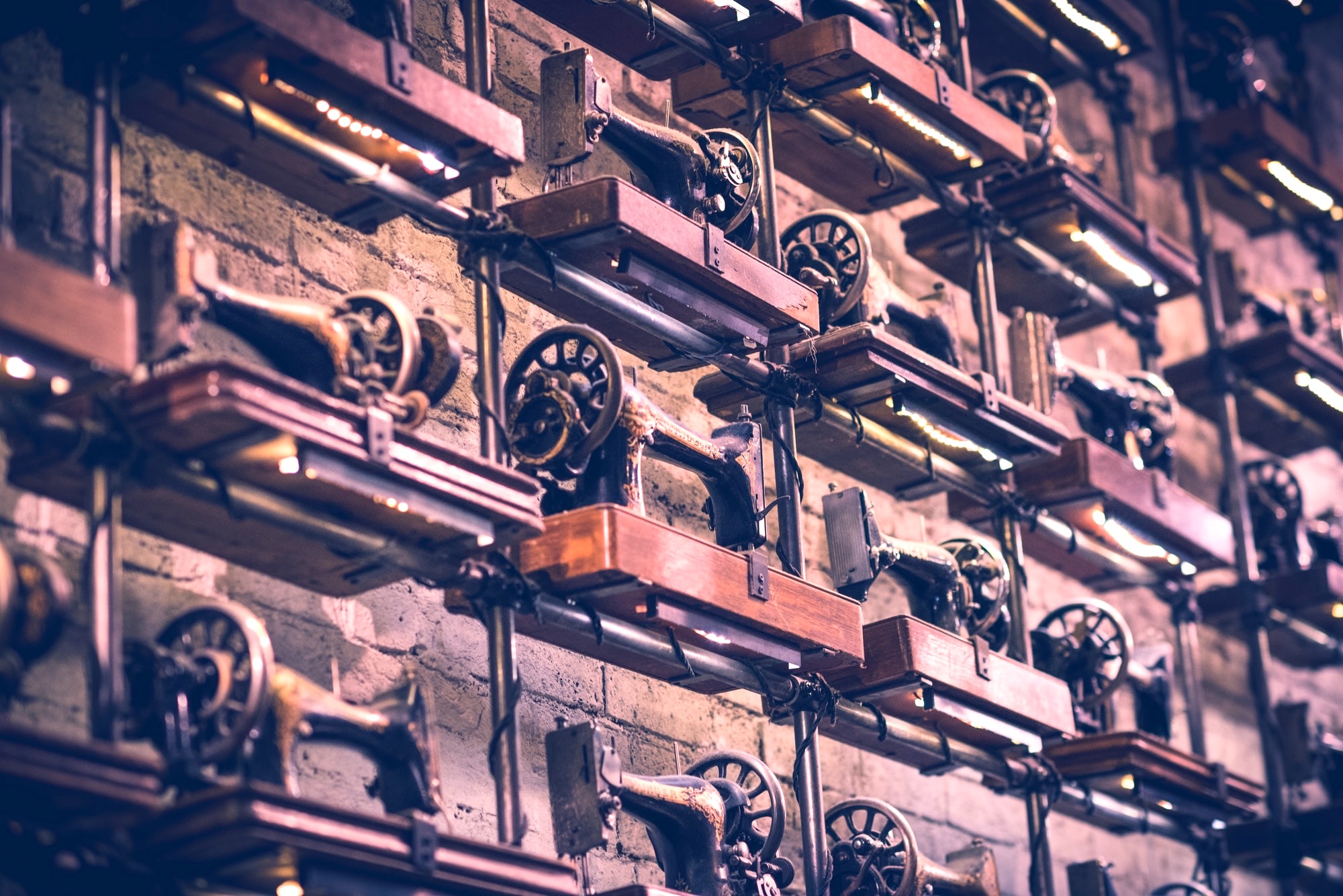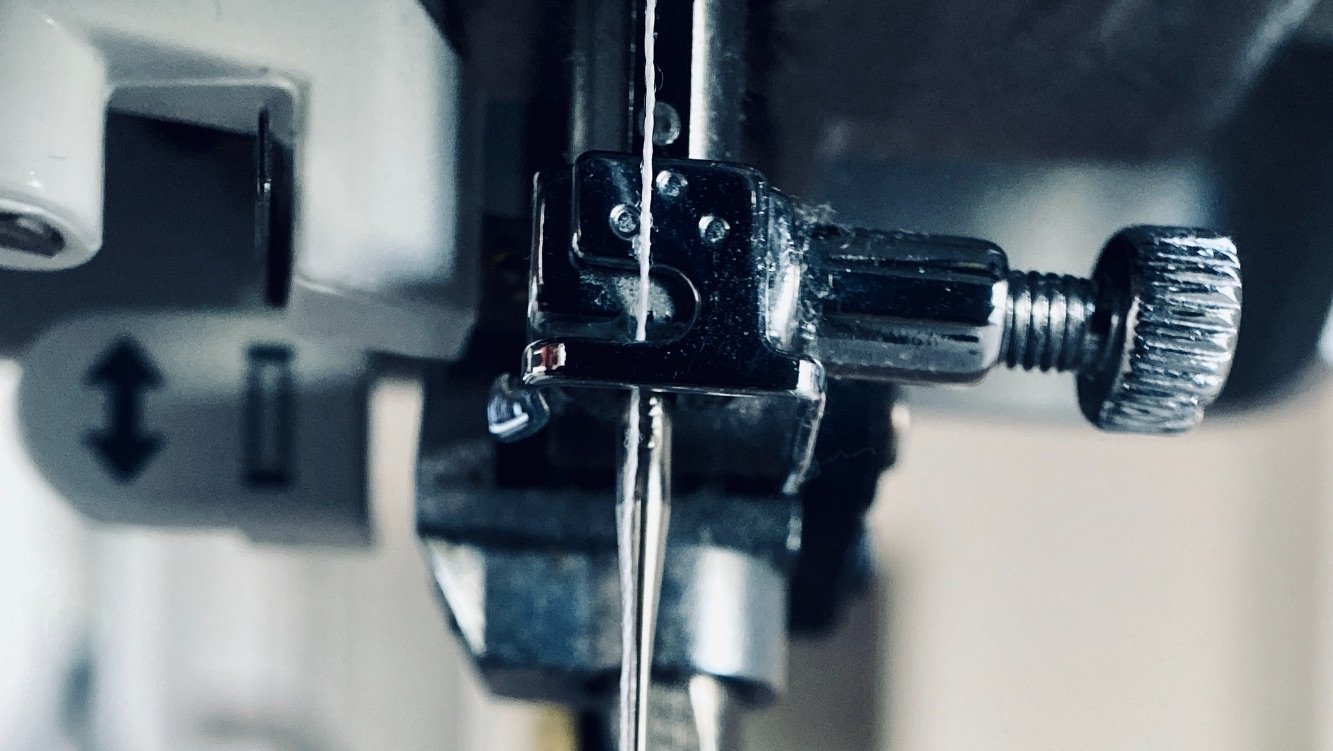 Older Machines / Vintage Machines
Older machines / vintage machines are welcome and all work is guaranteed for 3 months.